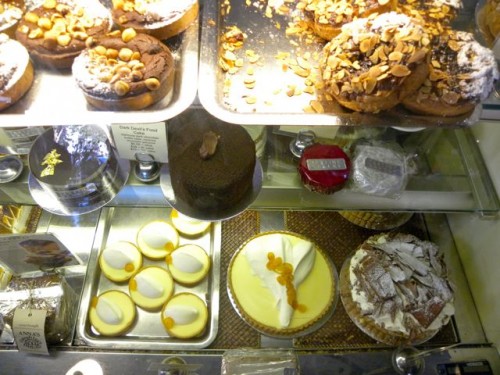 February is an important month. It's often a defining time where resolutions either loose steam or pick up their pace. At Nooks & Cranberries, we stayed busy, kept our momentum and came out with a lot of inspiration to share.
We introduced you to some destinations from our visit to San Francisco, including 21st Amendment with great brews and the mouth watering pastries of Tartine.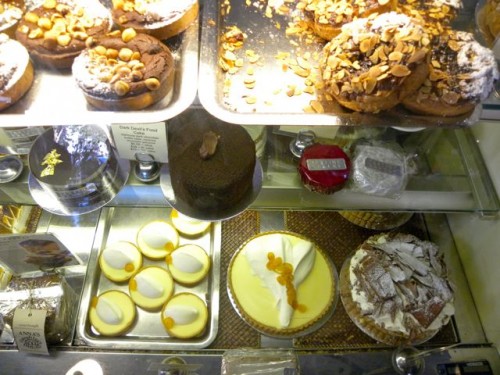 We took on challenges by trying to add a little romance to our writing with the Valentine's Day Special and stamina with Christina Katz's 21 Moments writing challenge.
Finally, in the Writer's Kitchen, we explored the delicious possibilities of asparagus and quick meals for the writing life.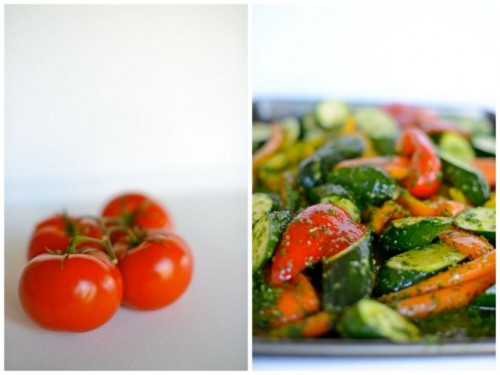 Another productive month! We hope you've had great momentum as well and we look forward to sharing more inspiration next month.