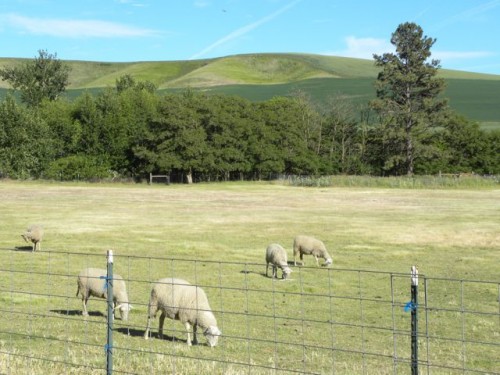 One of the highlights of our recent trip to the Walla Walla Valley was an afternoon at Monteillet Fromagerie just outside of Dayton, Washington. When you have just a few nights in Walla Walla, it can be hard to decide whether to dedicate your time to visiting as many wineries as possible or to break it up and check out some of the region's other specialties as well. However, we highly suggest seeing if you can work the fromagerie into your schedule.
Pierre-Louis and Joan Monteillet are the couple behind the fromagerie. They lovingly tend French Alpine goats and Friesian and Lacaune sheep on their 32-acre farmstead that seems worlds away from the city life that we're so used to and that even a smallish town like Walla Walla provides.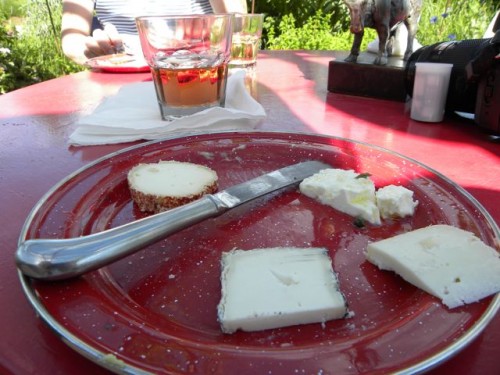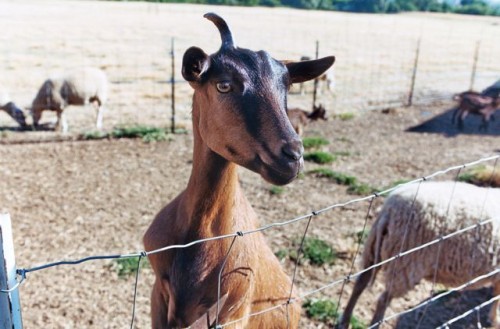 Food
Just visiting the fromagerie is a treat in and of itself, but then you get to taste the cheese. If you choose to do a sampling, you can order a plate of their current cheeses to enjoy at the small counter inside or outside in the garden. If it's a hot day, a glass of chilled rosé is a welcome pairing.
Location and Atmosphere
If you're checking out the foodie scene in Waitsburg during your stay in the Walla Walla Valley, a trip to the fromagerie is well worth your time. It's just eight miles past Waitsburg, and if you get your timing right, you can enjoy a relaxing afternoon at the fromagerie before dinner at the Whoopemup Hollow Cafe. The question is, will you ever want to leave?
That's right, the Monteillets have created an oasis of sorts in their little corner of Eastern Washington. The world seems to slow down there, and just sitting in their lovely garden has the ability to melt away any tension you may have brought with you.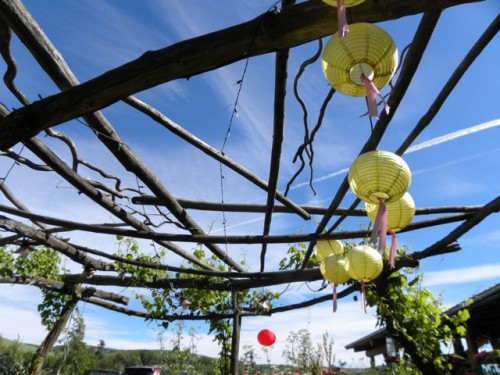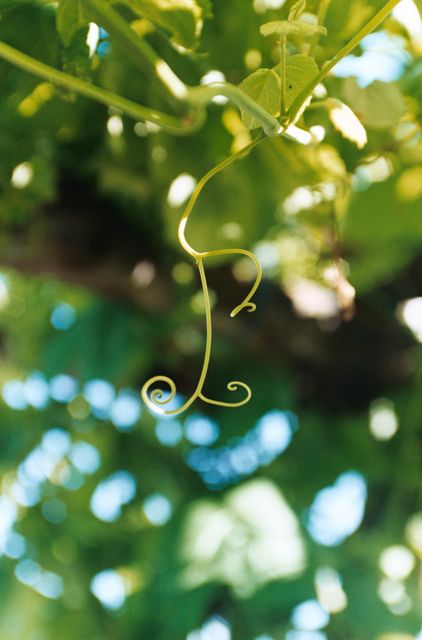 Writeability and Purchased Presence
Bring a notepad–the same one you use for wine tastings, perhaps–and make notes on the cheeses you taste. Sit back, relax. Observe, brainstorm, dream. Take notes just to help you remember. Otherwise, just enjoy. If the Monteillets have a moment to chat, take the opportunity. You'll be in for a treat.
The Monteillets also have a gite, or French holiday home, which would make an excellent place for a writer spending a little time away from the busyness of life.
Price
Tasting runs about $10 and a glass of wine is about $5. We also recommend bringing a cooler in case you want to take some cheese home.
Parking
Parking is abundant here. Drive down the long gravel road until you come upon the tasting room and you'll be sure to find a place out in front.
Writer's Tip
Lose yourself in the remote countryside atmosphere. Taste the variety of cheeses and write about your experience. Consider it cheese tasting practice. And, as we always advise, notice the people around you and take notes for future character development. Above all, relax and enjoy yourself!
Find It
Monteillet Fromagerie
109 Ward Rd.
Dayton, WA 99328
Website