When it comes to picking a place to go to write, coffee shops are the typical choice. But sometimes it's nice to get off the beaten path and get a change of scenery. Sometimes the new setting can also help give you a fresh perspective on what you're writing.
On our recent trip to Bend, one of the highlights was Crux Fermentation Project. Having opened in June, Crux is one of the newest craft breweries in the area.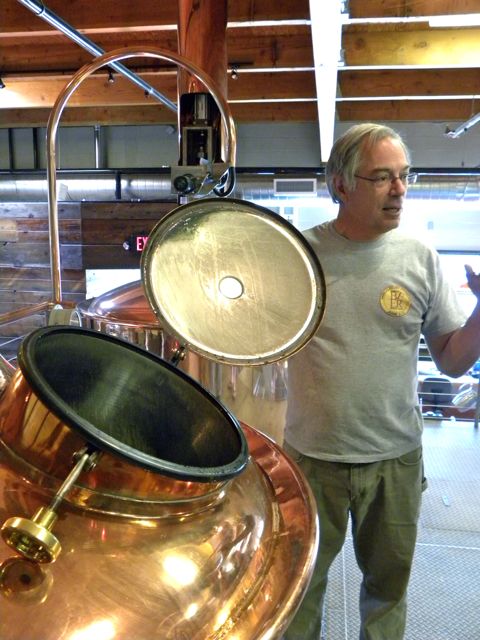 Food and Drink
While the babies napped, we sat down with our husbands to talk with Crux co-owner Larry Sidor, who is former brewmaster of Deschutes Brewery. Our husbands are home-brewers, so they were starstruck getting to talk and share beers with Sidor. Sidor shared with us a sampling of the beers before showing us the facilities.
They have food too but we had just come from lunch at 10 Barrel.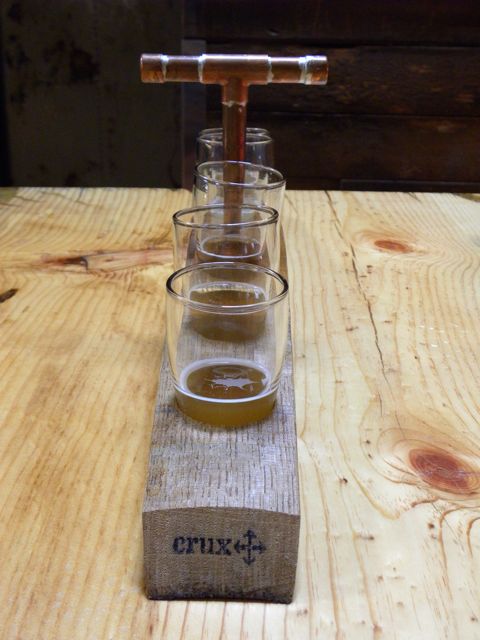 Location and Atmosphere
Crux earned it's namesake for being literally at the crux of Bend, OR. From this point you are about equidistant from anywhere in Bend.  Spacious new facilities, big and open, are accented with large shiny brewing equipment. You can look up from your pub fare and see Larry himself checking on the next batch.
One of our favorite parts of the facility is the patio. Hops growing up tall lattices and tables shaded by umbrellas and trees make a nice retreat with good friends and a cold beer.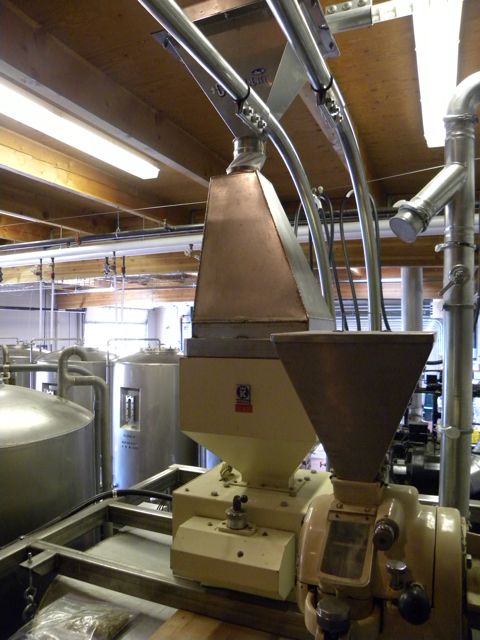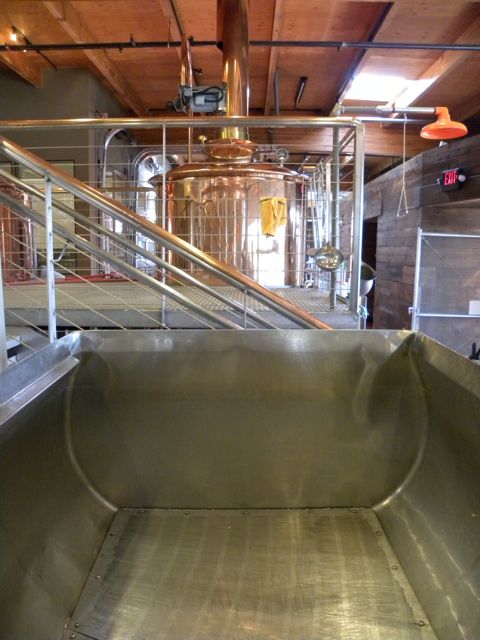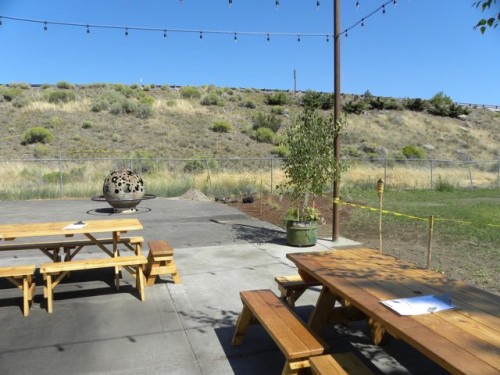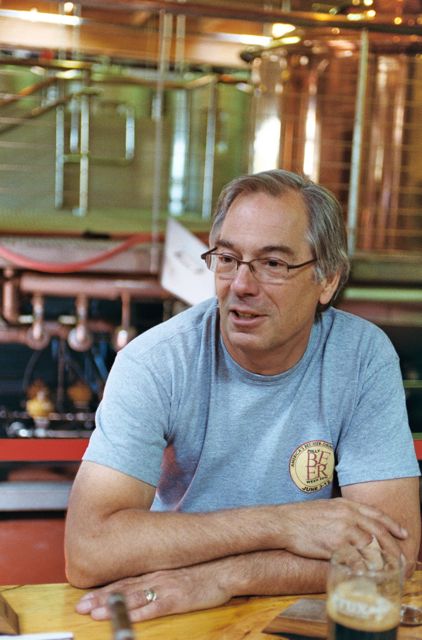 Writeability and Purchased Presence
If it's a sunny day, then order a beer and a snack and head out to the patio with your writing buddy and work on your screenplay plot.
Parking
You'll have no trouble finding a spot in the parking lot that's just as spacious as the building itself.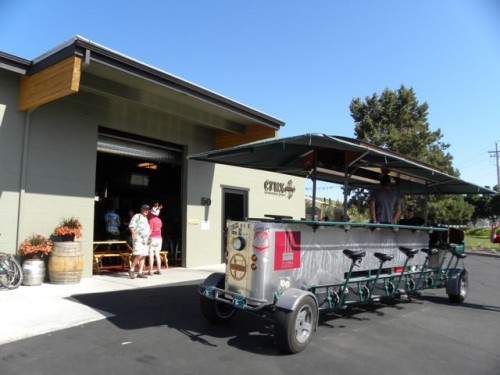 Writer's Tip
If you're lucky enough to be there as one of the local beer tours shows up, use this as an opportunity to eavesdrop on snippets of buzzed conversation for dialogue practice.
Find It
Crux Fermentation Project
50 SW Division Street
Bend, OR 97702
Website