The month of January is a crucial time for writers; the new year sets the stage for new goals and new habits, and the first few weeks can set the tone for momentum moving on through the rest of the year.
Since one of the common struggles amongst writers is coming up with ideas, we launched the Idea Generator at the beginning of the year, and have been dedicating our Daily Writer's Fix time this month to helping you build a pool of writing ideas to last you well into 2013.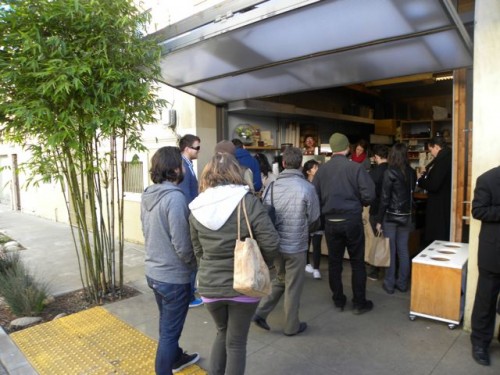 We have also been excited to share with you some of our favorite San Francisco writing and brainstorming spots with a special Destination Inspiration series based in that city. From Blue Bottle Coffee to La Boulange and Samovar, we had a great time discovering new creative spots to help you drum up inspiration and creativity if you visit San Francisco.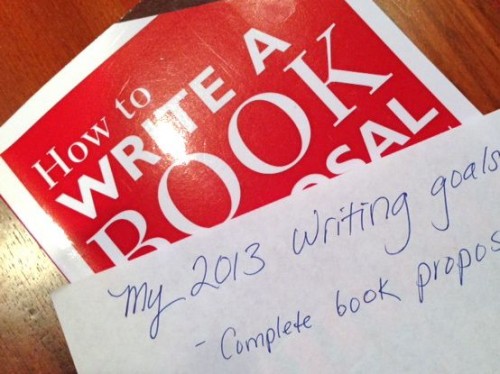 We talked about some of our own writing goals and created a worksheet to help you develop a strategy for setting and keeping your 2013 goals. We shared thoughts on the writing life with writing as an excuse to explore and the experience of working with divided attention.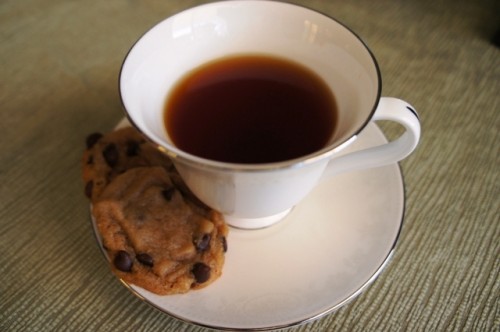 We shared a favorite tea that was the result of a delightful accident, and an overnight coffee cake that's easy to whip together even when you're on deadline.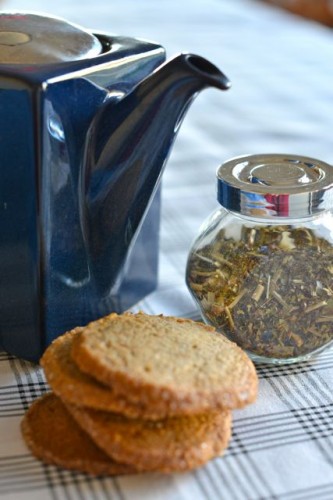 And, of course, we talked about the writing ritual and shared a recipe for a delightful cookie that would be just right for pairing with your writing tea when you sit down to work.
It's been a good month for us here at Nooks & Cranberries, and I hope it's been good for you too. We'd love to hear what you've been working on this month!