A beautiful spring here in Seattle has beckoned us to explore sunny nooks and relish pre-summer trips. We've been busy learning from other writers and stretching our own craft as we've pressed forward, reaching and expanding in our own individual niches.
To begin with, we wrapped up a Destination Inspiration: Portland series with a taste of Powell's City of Books and also visited a great place to catch up as we'd been parted for a while through travel and spring plans.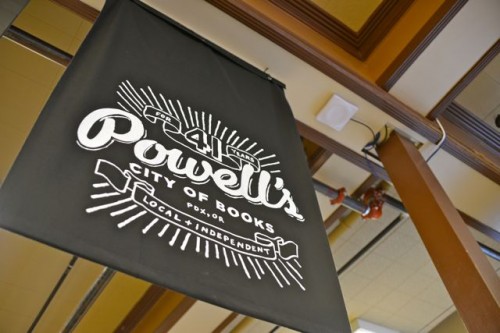 In Writer's Kitchen, we celebrate food bloggers who had recently released books. Cheers to our fellow authors!
Finally, and possibly most excitingly, we started our "From the Pros" series in which we are fortunate to have guest posts featuring advice and encouragement from successful and inspirational authors. This month we heard from Lesley Ann McDaniel about finding your character's Achilles Heel.