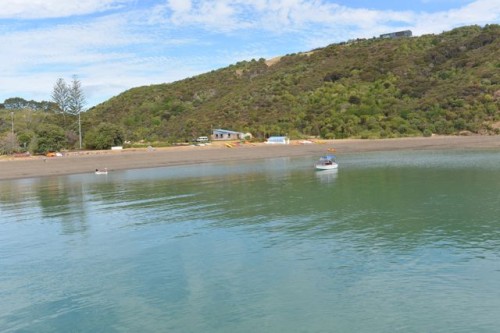 How to use Daily Writers' Fix
Monday:
Sight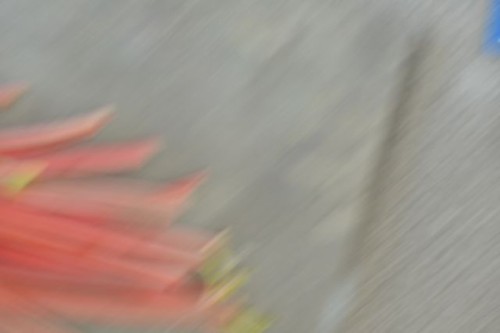 Don't always rush to delete the outtakes. Stop for a moment and see if they can inspire your writing in any way.
Each place has its own smell, that aroma that's carried along by the breeze or suspended in a stuffy space. Even the apparent absence of smell has an aroma, if you stop to consider it. What does your current scene smell like?
Wednesday:
Sound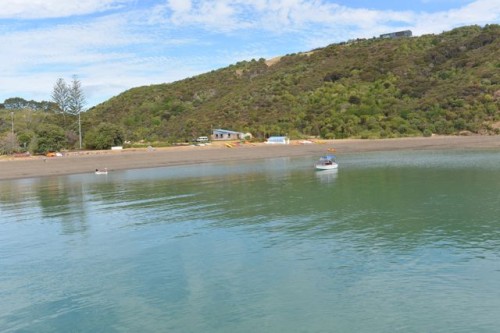 Don't just tell your readers that the setting is peaceful. Show it, in all its glorious details.
Thursday:
Touch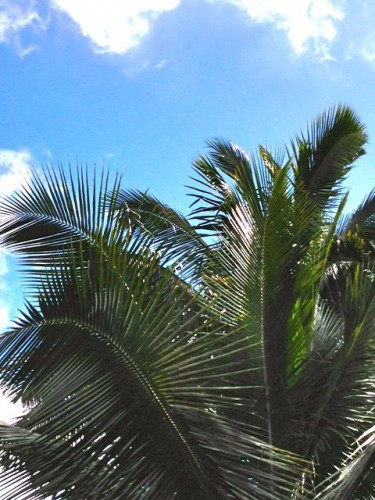 Pay special attention to textures in your writing today.