Monday:
Sight
Look up. Right now, from where you're sitting. From where your character was in the last moment before you stopped your previous writing session. From where you imagine he will be when you begin today's plotting.
Tuesday:
Smell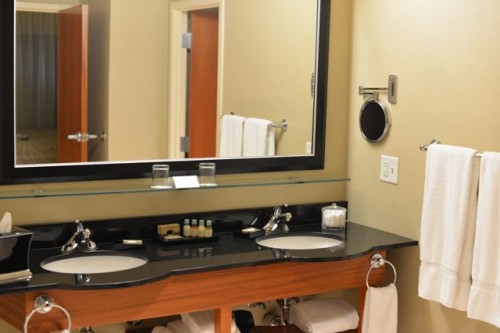 Take your antagonist on a trip. What does he feel as he showers, using the hotel's shampoo that smells like his childhood garden?
Wednesday:
Sound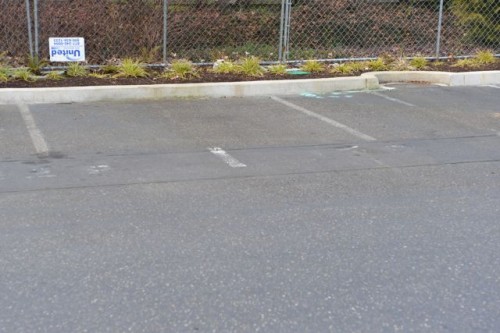 Train yourself to see the ordinary as momentous today. Look at this empty parking space and spend five minutes freewriting. It will undoubtedly feel like a stretch, but go for it and see what you come up with.
Thursday:
Touch
Your protagonist wipes his hand across the dashboard, watching as his hand erases the dust. An ordinary moment? Perhaps. But what if it weren't?