Monday:
Sight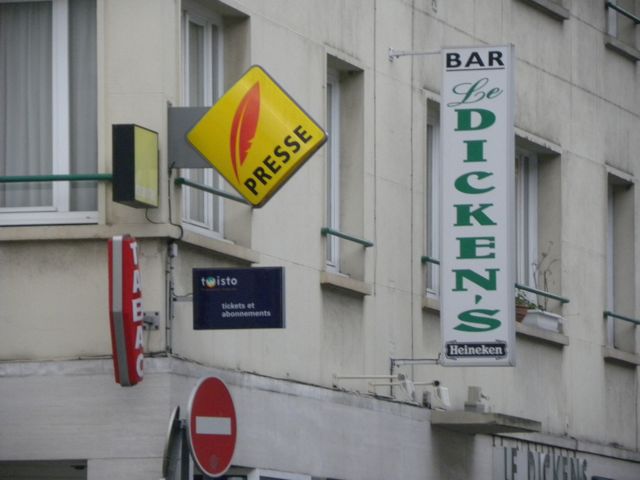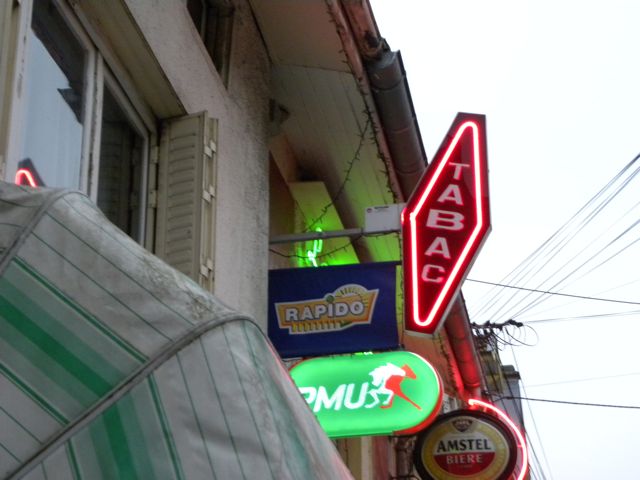 Place your character in a new setting, using her observations of signs to show the reader where she is.
Tuesday:
Smell
The smell of salt water, ocean breezes, dried-out kelp strewn across the sand… What are your character's maritime memories or associations? A waterbound escape? A grueling job? Flashbacks to a happy childhood vacation?
Wednesday:
Sound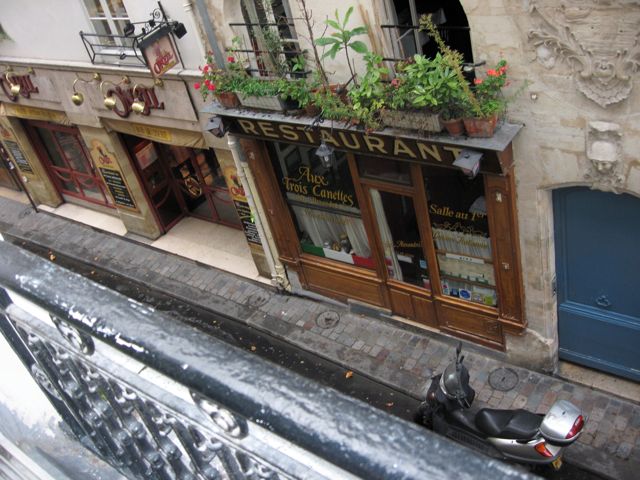 No shoppers laughing and talking on cell phones, no workers taking a smoke break, no cars honking at pedestrians. Why is this street silent and empty?
Thursday:
Touch
Reflect on travel today: past trips you've taken, places your character wants to visit, the significance of a journey. Can you make your writing even more vivid by using the sense of touch in your descriptions?
Friday:
Taste