Monday:
Sight
Who's watching you from the outside?
Tuesday:
Smell
Catch of the day
Spend 15 minutes freewriting, using the sense of smell, photo, and phrase to get you started.
Wednesday:
Sound:
Describe the sounds surrounding this tree.
Thursday:
Touch: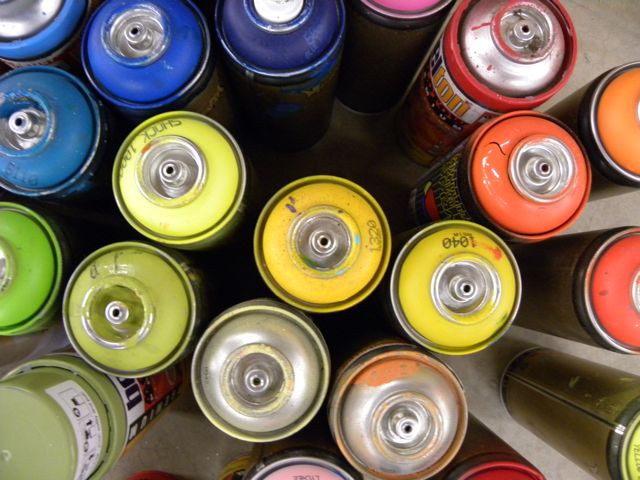 The cold paint cans in her hand, the texture of the wall or appliance serving as a blank canvas–your character is doing some home improvement. What emotions does she feel as she holds a can in her hand for the first stroke? Is she covering up past memories, good or bad? Is she starting a new phase of life? Is she reinventing herself?
Friday:
Taste
Summer is on its way out. But before it fully gives way to the full bounty of apples, squash, and stews, among other fall foods, capture your summer memories by describing the tastes of the last three months.
Grab bag: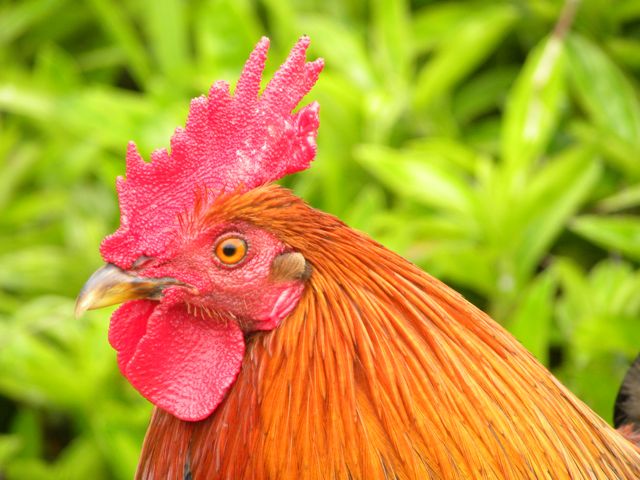 What is your pet thinking about right now?
Grab Bag Bonus: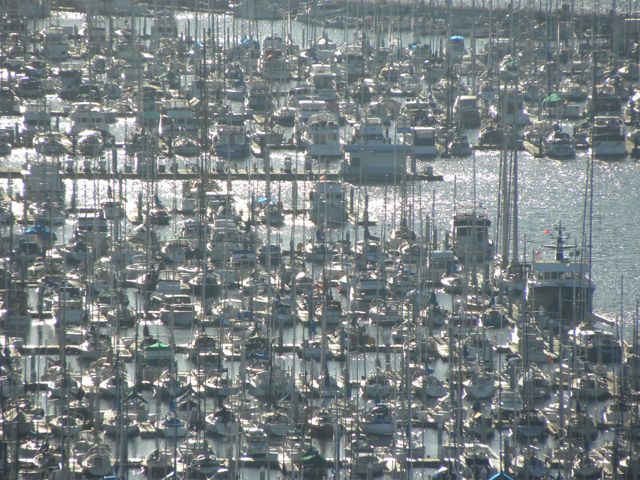 The Old Man and the Sea, Murder on the Orient Express, The Darjeeling Limited, and even Snakes on a Plane–think of stories that revolve in large part around some form of transportation. Come up with an idea for a short story at involves transportation, whether by car, plane, or train, or on horseback or foot. Start an outline or rough draft today. If you like where it's headed, keep working on it in the coming days and weeks. If not, file it away with other works in progress. You never know when it might spark another idea.