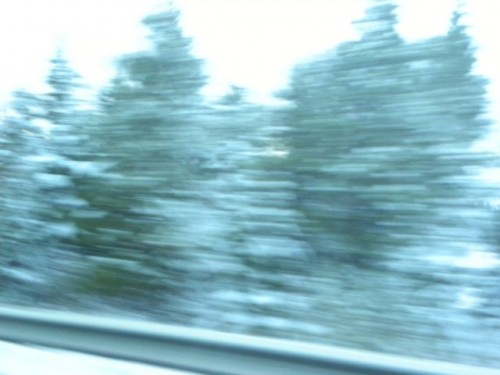 Dear fellow writers,
What a lovely autumn we've had here in Seattle: long sunny days, brisk yet bright mornings, and finally even a little early snow! I hope you've enjoyed the daily inspiration with our Daily Writers' Fix posts. Now that December and the holiday season is upon us, I'm going to take a break from the daily posts and do them sporadically as they come to mind. You still have over two months' worth of inspiration, so I doubt you'll find any excuse for writer's block this month. However, in the odd case that you run through all the prompts more quickly than I'm posting new ones, please let me know. Otherwise, Daily Writers' Fix will be back soon.
In the meantime, happy writing, happy holidays, and Merry Christmas!
Daytona