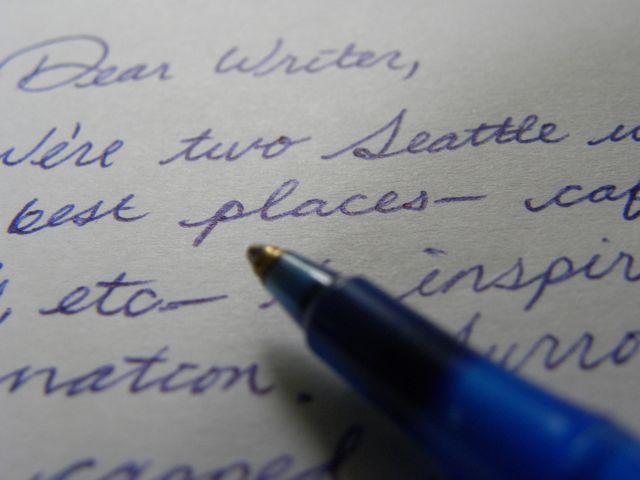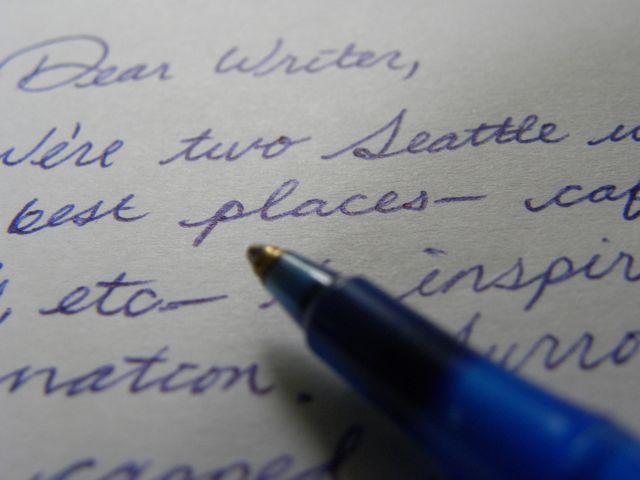 We're two Seattle writers always seeking out the best places—cafés, bars, restaurants, hotels, etc.—to inspire us and spark our imagination. Surrounded by craggy, snow-capped mountains to the east and the ever-undulating blue waters to the west, we're constantly amazed by the beauty of the Pacific Northwest and the endless inspiration it provides for the writer who seeks it.
Whether we're curling up fireside at a Northwest lodge or having a brainstorming session with a friend at a café, we're always discovering new places just waiting for us and our imaginations. As we discover those places, we're rating the experience for the writer—meaning you will never lack a wealth of places to go with your imagination.
In addition to our regular posts about creative nooks, we'll be posting words, photos, and quotes to spark your creative engine and knock out that writers block for good. Looking for expert advice on character development, food writing, children's writing—you name it?—it's coming!
Curious about when our next post is coming? Check out our editorial calendar (coming soon), and, of course, check back often because we're known to be spontaneous as well.
Come back soon for our first café critique. Our features on creative nooks will include everything you need to know about the hours, pricing, and parking, as well as how it ranks for inspiring creativity.
We encourage comments. Let us know what you think. The Northwest is yours just as much as it is ours. Share your experiences of the places we recommend and suggest new places. Not from the Northwest? We're always searching for "dream desintations" so share where you go to write.
Happy writing,
Sarah and Daytona